If you're a gamer and think you've got what it takes to test your clue-cracking skills in the real world, then this is for you. The Escape Game provides sophisticated, high-level games that will challenge even the most hardcore gamers. Crack codes, solve ciphers and decode clues in under 60 minutes to escape. Do you have what it takes?
One of the best ways to make a memory is by doing something totally out of the ordinary! Whether you're looking for a new adventure with your family, or you're just tired of doing the same old things, Michigan Escape Games will get you out of your comfort zone. Each of our themed rooms are immersive experiences that will transport you and your family or friends into an adventure you will never forget.
Whether you're traveling by yourself or with family or friends, Michigan Escape Games is a must stop destination. Located in Davison, Michigan, this unique game concept brings virtual code-cracking and adventure into the real world. If it were possible to pack even more fun into 60 minutes, we would have done it. Wondering what is the best way to spend an hour in Michigan? It's here!
Teamwork is important to business, so spend one action-packed hour at Michigan Escape Games solving clues, working on puzzles, and communicating in a way you just can't at the office. After playing one of our games your team will have a new level of understanding of one another!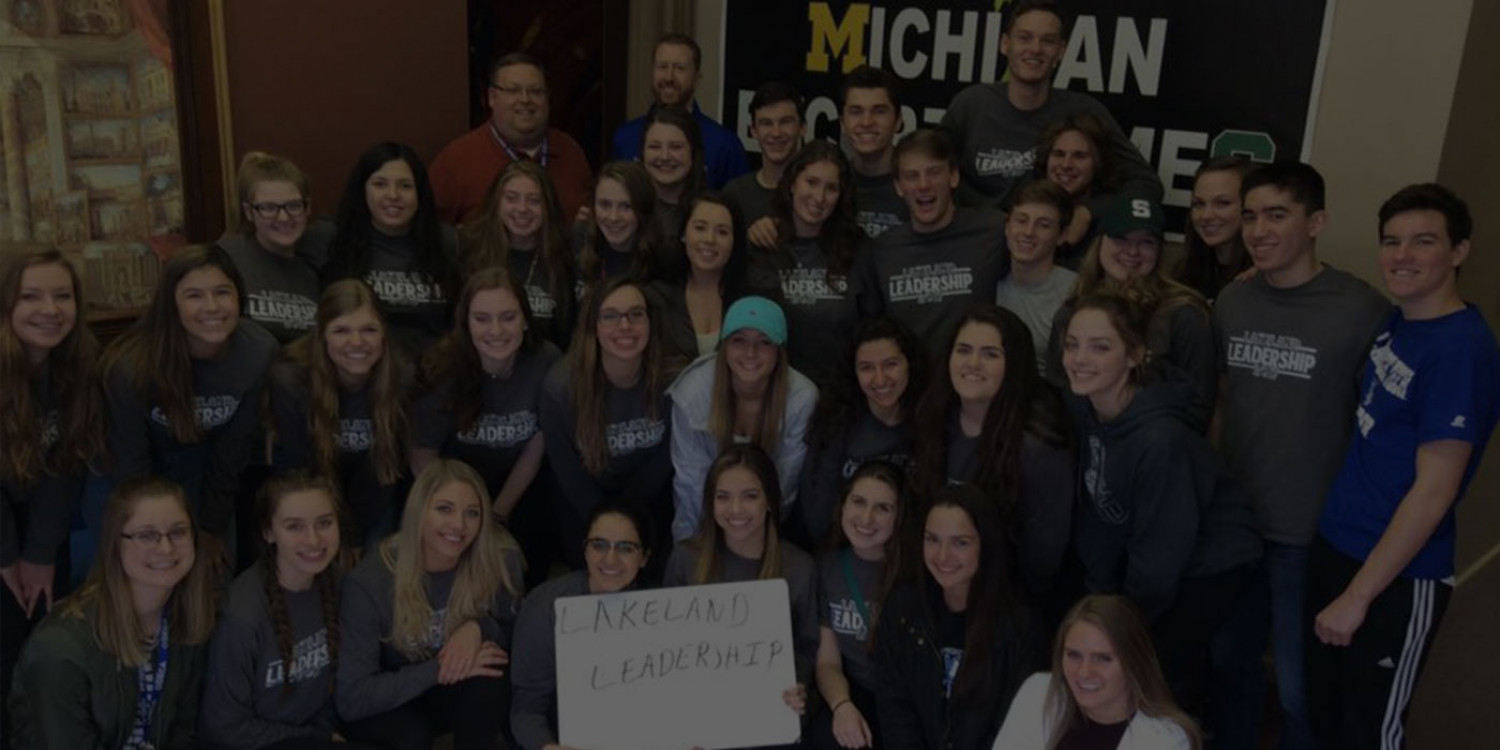 #MichiganEscapeGames
Share your experience at Michigan Escape games on social media using our hashtag.
Review your experience with us on any of these sites: